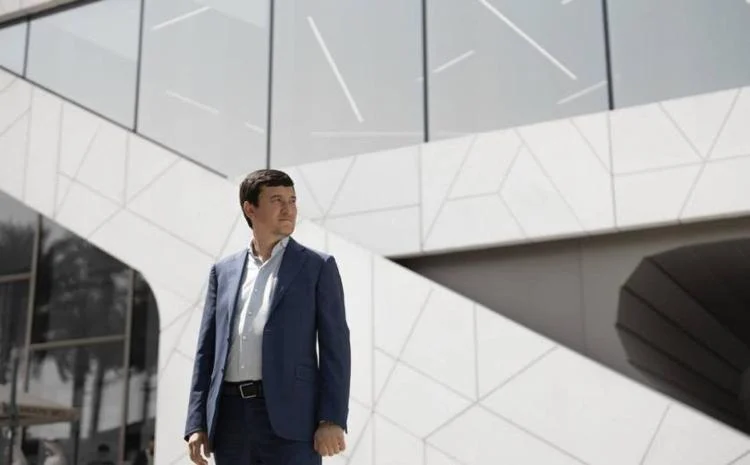 Dubai-based entrepreneur and industrialist, Ulugbekhon Maksumov has dominated the entire gulf region for the better part of ten years with his Inkas Vehicles company, producing armored vehicles for the military and high-end users.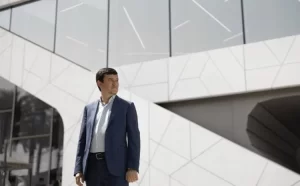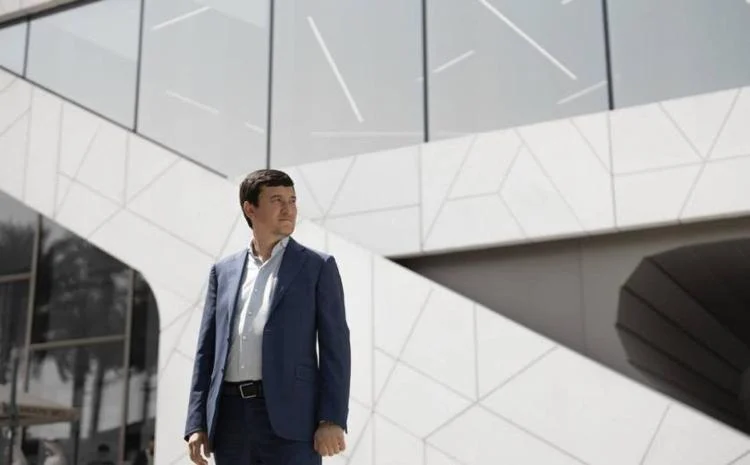 In 2019 Ulugbekhon Maksumov expanded his scope by adding manufacturing armored and special purpose boats to his portfolio and decided to go with a new personal brand "AKSUM" adding the word "MARINE" to define the sector it serves. Later on, he took a decision to expand his brand AKSUM to cover the defence industry on land as well. And as far as in UAE he already has Inkas Vehicles brand developed with loyal regional customers, he focused on a new region, homeland, Uzbekistan for an easier route to post-soviet countries and European markets.
Now Ulugbekhon with his strategic thinking plans to open a branch of Aksum Marine on the territory of Uzbekistan as well. Therefore, Aksum Group of Companies was born, which consists of Aksum Marine and VPK Aksum.
While Aksum Marine operates in the UAE only for now, VPK Aksum has already started its operation in Uzbekistan.
VPK Aksum is focused on being a worldwide producer of top-of-the-line armored vehicles. The primary objective of the company is to help in saving lives around the globe by offering ultimate transport protection to individuals and companies alike. Part of its brief is to provide comprehensive assistance: not limited to acquiring a required vehicle directly from local dealerships, design, production and manufacturing an armored piece of art, but extended to providing full support with logistics internationally, for smooth and timely deliveries.
Aksum Marine on the other hand was conceptualized by Ulugbekhon Maksumov to provide Safety, Durability and Stability in the manufacturing of armored and special purpose boats.
"Customers who have tested and have unshakable trust in the quality of products that are being produced under Ulugbekhon's watch, would rather seek maritime solutions from him. With the right partnership for naval engineering, he founded Aksum Marine Industries LLC in Umm Al Quwain, UAE," says the company's representative.
Full Articles Here